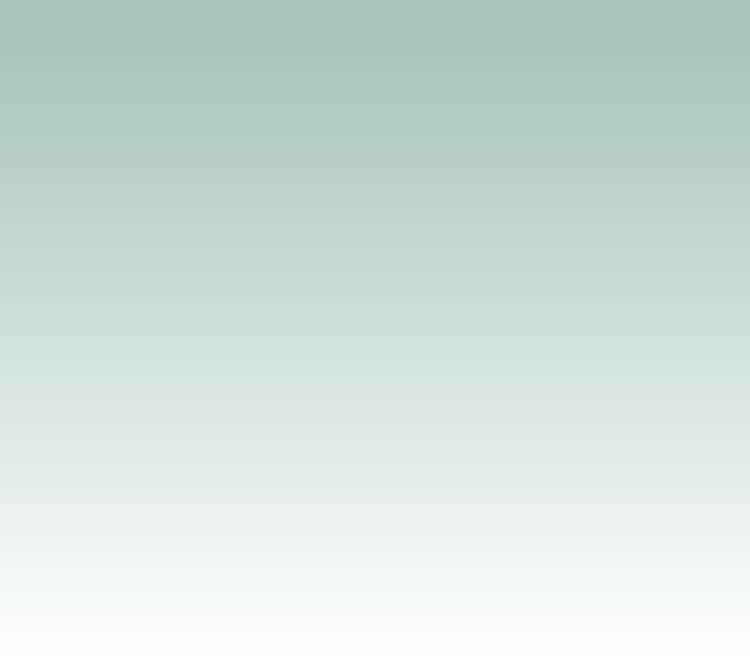 Wayne Hodder Surveys © All Rights Reserved.

To provide our clients with the highest quality of service while providing the highest level of professionalism.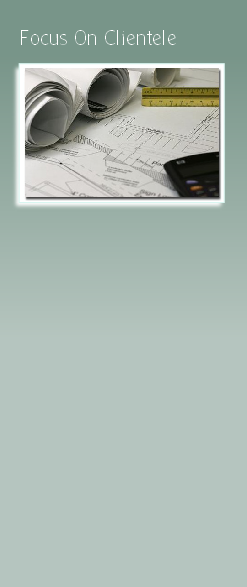 Wayne Hodder Surveys values the importance of a client's needs. We personally work with clientele to assure each and every job is completed to the standards of the client as well as the Association of Newfoundland Land Surveyors (ANLS)

Our surveying fee will include the time to search for deeds or court records, locating the physical boundary evidence at the property, make the necessary computations to check the boundary, place appropriate markers on the property, and preparation of the survey plans.
The cost of a survey will vary depending upon missing corner evidence, disputed boundary lines, rough terrain, heavy underbrush, poor deed land descriptions, total area (in hectares) of land to be surveyed and travel time to and from the property.
Because of these varying conditions, it is difficult for us to predict an exact cost. These conditions as well as the number of jobs pending will affect when your survey can be completed. This time can vary from days to weeks.

Our company specializes in land and boundary surveys, construction stakeout, and topographical surveys.
We use the latest electronic surveying equipment for data collection.
We use the latest software for post-processing collected data.
Output results of field data may be presented to clients in a variety of formats, to suit specific needs.